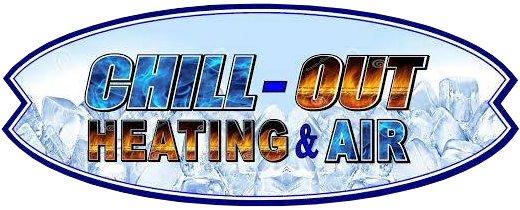 24 Hour Emergency Service
904 S Main St | Lennox, SD 57039
Heating Repair & Furnace Repair
No one wants to be without heat on the coldest winter day in South Dakota. Unfortunately, heating systems often fail when working the hardest and at very inopportune times. If you're experiencing any problems with your furnace, heat pump, or boiler, call Chill-Out Heating & Air. I am never more than a phone call away. I'll get your home back to perfect comfort in no time. Drawing from industry resources, a comprehensive in-house inventory of quality replacement parts, and state-of-the-art diagnostic tools, we swiftly pinpoint the issue, and most often, complete service in a single visit. I'm available 24 hours a day, 7 days a week, never leaving you in a desperate situation until regular business hours. Rest assured, when you trust your heating repairs to Chill-Out Heating & Air, my dedication to your satisfaction doesn't punch a time clock.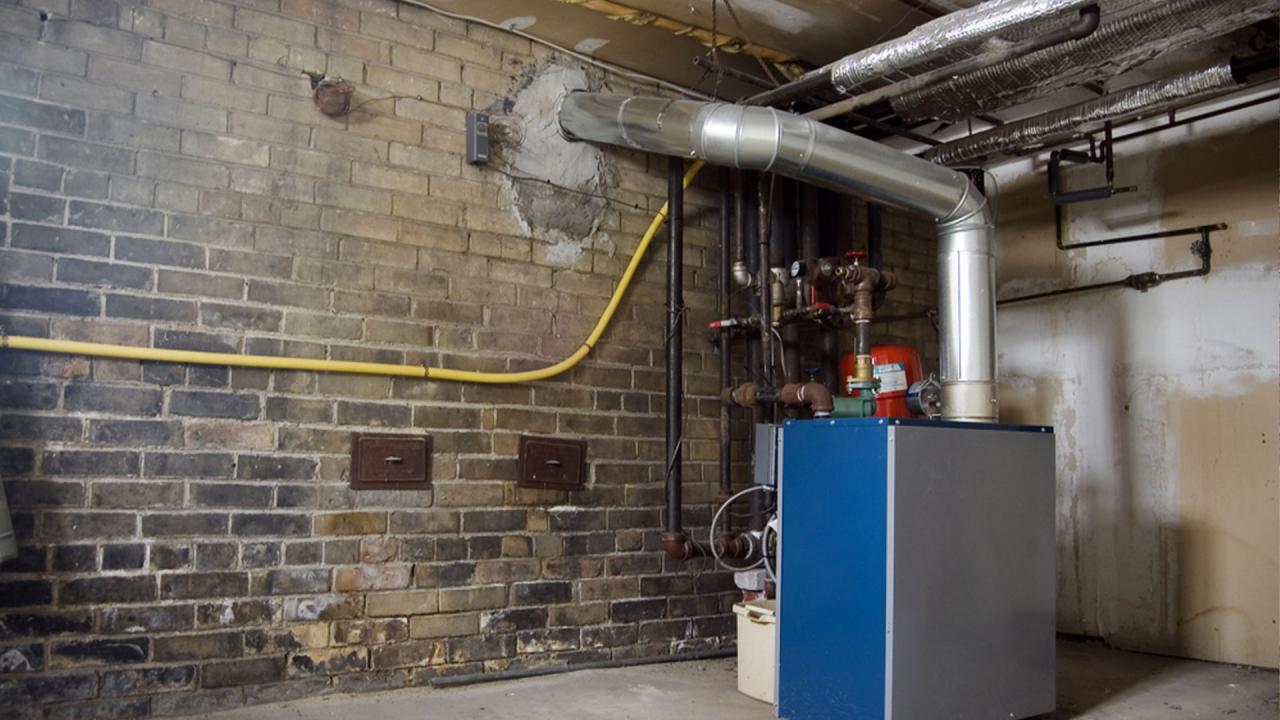 Heating Service & Furnace Service
When your heating system was installed, you were probably advised to schedule annual routine heating service. All manufacturers recommend professional upkeep, and quite often, it is a stipulation of warranty coverage. There's a reason for this. Whatever type of heating system you have, however old or new, it cannot continue to meet your expectations for cost and comfort without timely inspection, cleaning, and adjustment. Keeping up with timely heating maintenance is the most effective means of ensuring that your furnace, heat pump, or boiler continues to work when you need it, operates safely, and handles the winter workload year in and year out. In fact, a heater that's not regularly serviced by a professional is much more likely to succumb to frequent repairs, wear out sooner, and present a threat to your home and family. Contact Chill-Out Heating & Air for preventative maintenance, and let me protect your investment.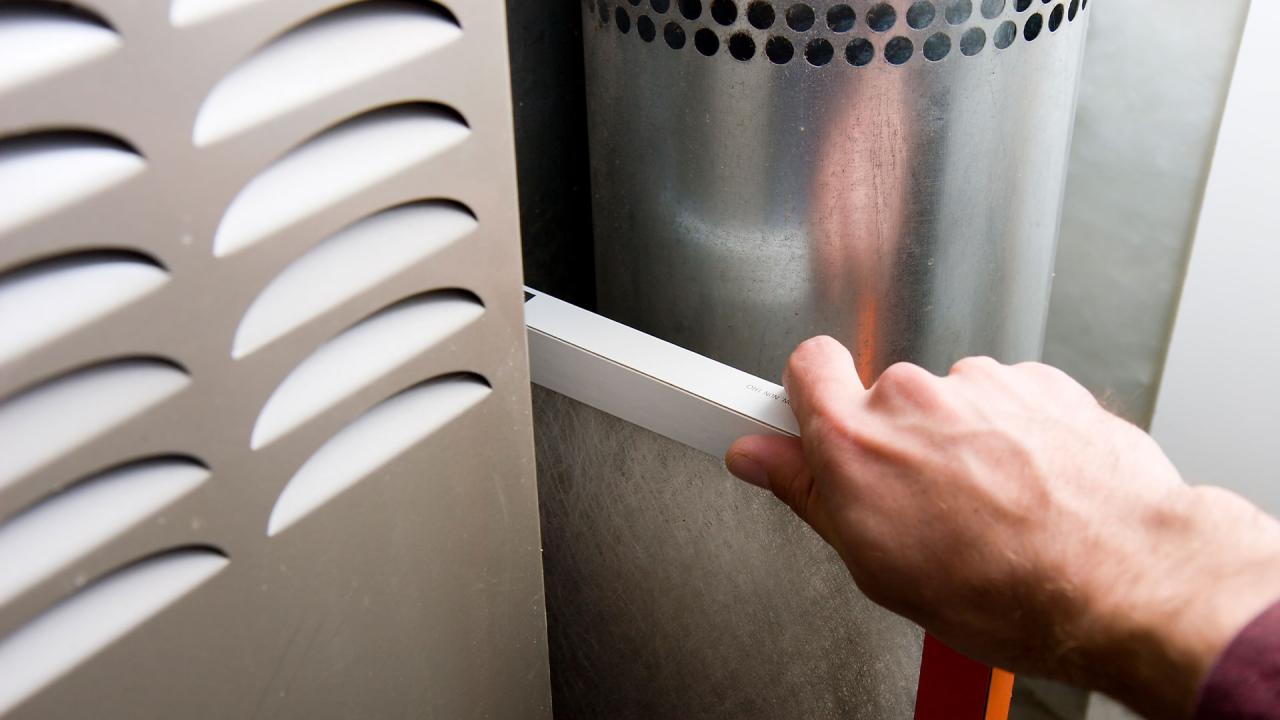 Furnace Installation & Heating Installation
The professionals from Chill-Out Heating & Air will help you not only get through the winter, but enjoy it. Through the accurate installation of a modern heating system, I will make sure you come home to a perfectly warm indoor environment. I will provide unprecedented energy efficiency and dependability with a job done right. Whether you're looking for basic heating, or hoping to take advantage of exciting features, we offer variable-speed, single- or two-stage heating, including ENERGY STAR qualified models, and all are backed by outstanding warranties. I will match your unique household requirements to the optimum solution.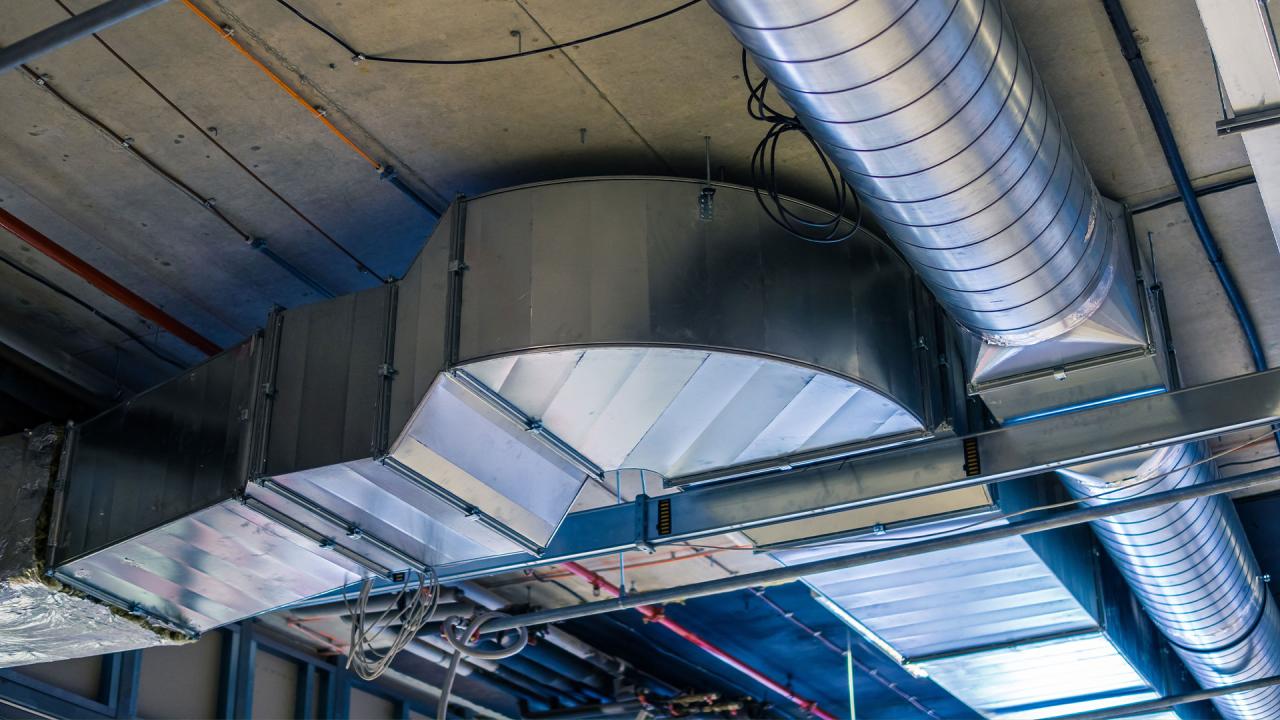 Keep your HVAC system running well for years to come!
Chill-Out Heating & Air has maintenance contracts that fit your needs. We schedule Furnace maintenance in the fall before the real cold hits, and we schedule Air Conditioner maintenance in the spring before those hot summer days. If you have a yearly maintenance agreement with us we give a 15% discount if your furnace or air conditioner break and we also give priority service, so if you have friends visiting from out of town or guests coming over for dinner we can get your house back to a comfortable level for you. Our maintenance plans include but are not limited to: Cleaning cabinets, testing electrical connections, inspecting all functioning parts, adjusting burners and blowers for optimal efficiency, checking the heat exchanger, inducer motor and venting for leaks that could spill harmful carbon monoxide into your home, changing filters if needed, testing the thermostat, checking pressures and temperatures, testing the compressor and capacitors, checking for refrigeration leaks and more. Maintenance is the key to ensuring that your system is operating at peak efficiency, saving you money, keeping you comfortable and most importantly staying trouble free by ensuring longevity. Call today to get started on an annual maintenance contract to enjoy all the benefits listed above.