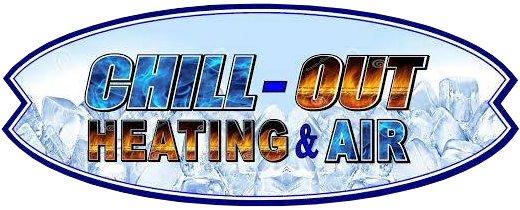 24 Hour Emergency Service
904 S Main St | Lennox, SD 57039
Chill-out Heating and Air is located in Lennox South Dakota, but serves the entire Sioux Falls Metro area. The company hours are 8:30-5:00 unless otherwise agreed upon. 24 HOUR AFTER HOURS is also available if needed!
Chill-out heating and air is a company committed to doing Heating and Air conditioning better and fairer than the competition. Mike, the owner, took his expertise in manufacturing and mechanics and enrolled in an Air Conditioning and Heating school, (Southeast Technical Institute), where he received his AS degree and then obtained his ASI certification. After working in the field for several years, and not liking they way his employer was forcing him to rush some calls. Mike started chill-out in order to provide a more personal touch for his customers and never looked back.
Chill-out heating and air works hard at delivering prompt and reliable service. We pride ourselves in giving our customers what they need and only what they need at a reasonable price. Our philosophy is to approach each customer's problem as if it were my problem in my home. I will always have a fresh uniform on, and will be at your home within 30 minutes of your scheduled call. If an emergency comes up I will notify you ASAP, I know how frustrating it can be to set and wait for someone to show up.
Chill-out heating and air has chosen the flat rate method to determine what the cost of a repair job will be to its' customers. For the customer, that means that the price of a repair is clearly stated in our repair book. I will not raise the price or give a different price to another customer for the same repair job. This eliminates the practice of over charging no matter how hot or cold it may be. Another advantage to our customers of our flat rate pricing policy is that the price is given before the repair work is started and, no matter how long it takes, we stick to our price quote, no surprises.
If your looking for a company big enough to get you the best prices, yet small enough to offer good home town style service, contact me today!