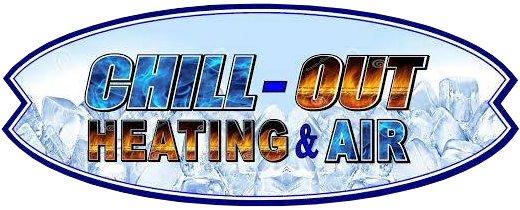 24 Hour Emergency Service
904 S Main St | Lennox, SD 57039
Air Conditioning Repair & Cost
To keep your air conditioning system running smoothly over the long term, it's best to catch and resolve even minor issues without delay. Fortunately, Chill-out Heating & Air makes it easy for homeowners to get the help they need. We take the aggravation and stress out of HVAC repair through prompt, skilled, and affordable service. Rest assured, we provide honest and accurate diagnosis of your cooling system, along with solutions that hold up to regular use and weather extremes. Chill-Out Heating & Air is the right choice for any type of air conditioning challenge, and we work on any make or model of equipment.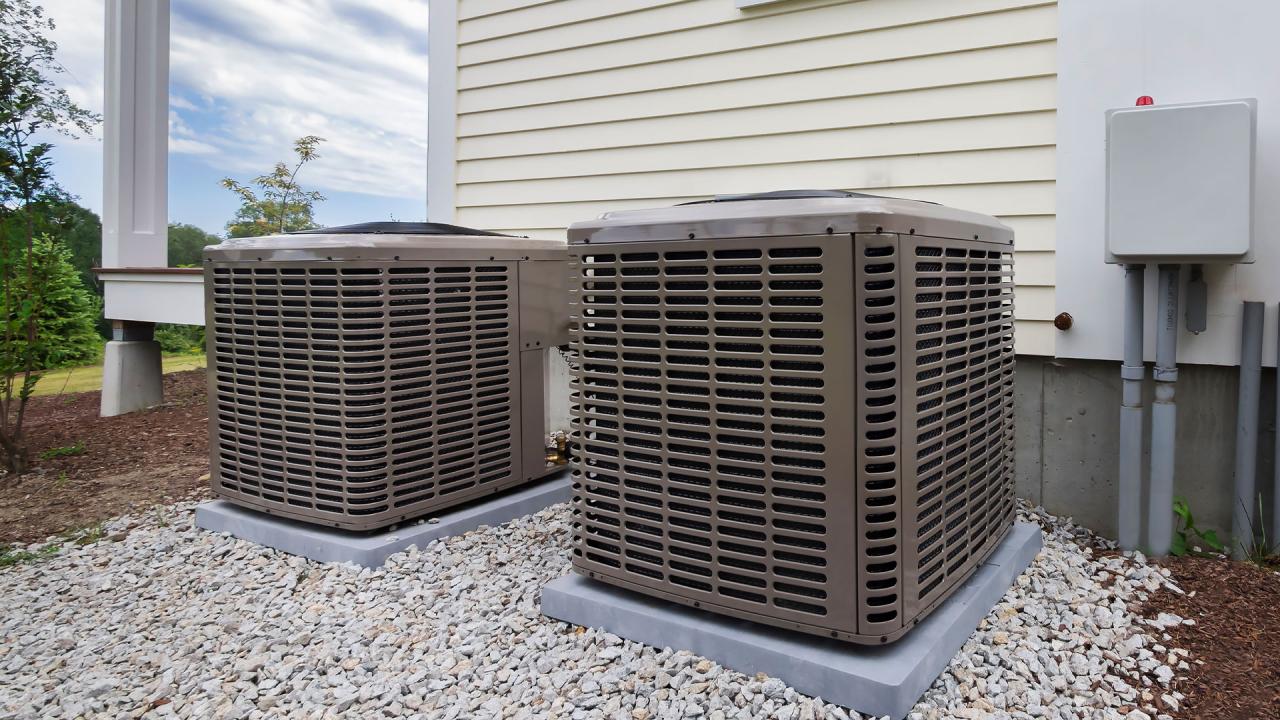 AC Service & Air Conditioning Service
Homeowners are frequently tempted to neglect the seasonal upkeep of their cooling system. Why invest time and money in an appliance that seems to be working just fine? Lots of reasons. Without professional maintenance, your air conditioner can cost you more and more every month. Cooling and dehumidification capacity will suffer, compromising your comfort. Contamination of the interior workings may very well degrade air quality, leading to health concerns, and the system will eventually fail, probably sooner rather than later. Convinced yet? There's no question that a timely inspection, cleaning, and adjustment can save time and money. But all service is not equally beneficial. When you contact Chill-Out Heating & Air, rest assured, the upkeep of your HVAC equipment is handled properly and with unwavering professionalism.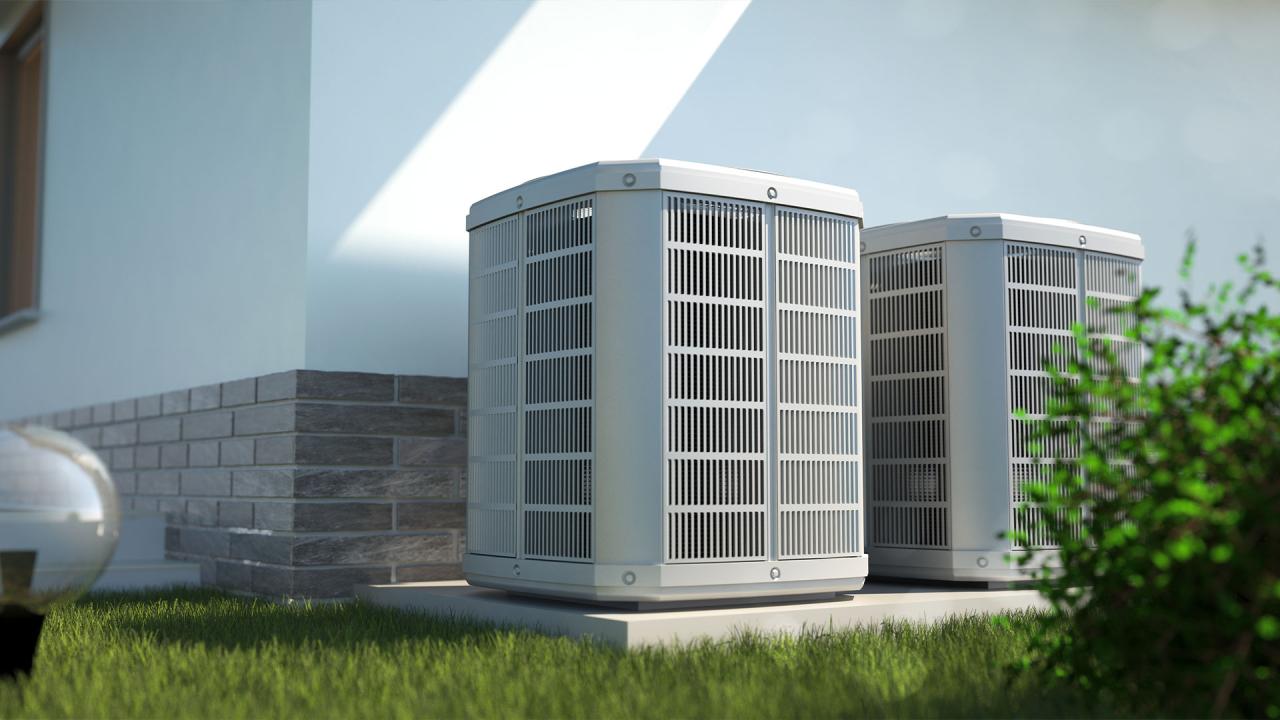 Air Conditioning Installation & AC Installation
When temperatures rise and the humidity sets in, the perfect cooling system ensures an enjoyable season. Chill-Out Heating & Air Conditioning provides refreshing relief without draining your budget. With high-efficiency products, quick turnaround on all projects, and accurate installation, we maximize value and satisfaction from your investment. Trust me to handle everything from proper sizing to familiarizing you with operation and features of your new system. I offer replacement of outdated equipment, and an answer to every type of challenge with central air conditioners, heat pumps, ductless options, and geothermal systems. A wonderfully cool summer is only a phone call away.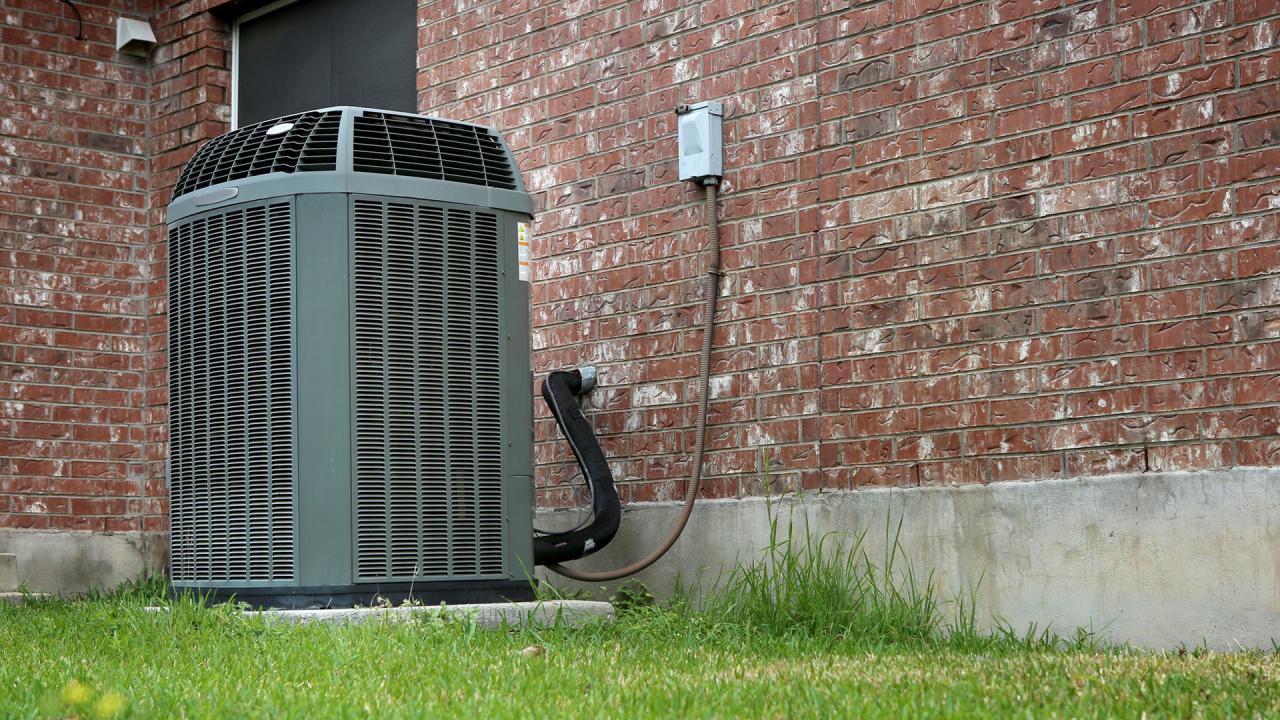 Keep your HVAC system running well for years to come!
Chill-Out Heating & Air has maintenance contracts that fit your needs. We schedule Furnace maintenance in the fall before the real cold hits, and we schedule Air Conditioner maintenance in the spring before those hot summer days. If you have a yearly maintenance agreement with us we give a 15% discount if your furnace or air conditioner break and we also give priority service, so if you have friends visiting from out of town or guests coming over for dinner we can get your house back to a comfortable level for you. Our maintenance plans include but are not limited to: Cleaning cabinets, testing electrical connections, inspecting all functioning parts, adjusting burners and blowers for optimal efficiency, checking the heat exchanger, inducer motor and venting for leaks that could spill harmful carbon monoxide into your home, changing filters if needed, testing the thermostat, checking pressures and temperatures, testing the compressor and capacitors, checking for refrigeration leaks and more. Maintenance is the key to ensuring that your system is operating at peak efficiency, saving you money, keeping you comfortable and most importantly staying trouble free by ensuring longevity. Call today to get started on an annual maintenance contract to enjoy all the benefits listed above.